Whether you have the high deductible Individual Health Insurance Plan, the Group plan, or have just purchased the Comprehensive Foreign Health Travel Insurance plan, it is vital to understand what your plan does & does not cover. It can help prevent big surprises & costly errors when it comes time to use your benefits. For instance, some plans offer a limited number of physical therapy sessions per calendar year. In this case, if the member continues past the allowed number of visits without having additional visits pre-approved, he or she would be left to pay the whole bill on his or her own even though this is the covered service.
Purchasing health insurance can be frustrating without the proper guidance. After all, there are numerous carriers offering coverage & several plans provided by those same carriers. What are the ways in which one can sort all the options along with looking for the best one according to the requirement? By using a knowledgeable agent suit along with the assistance, you should find the procedure to be simple & painless.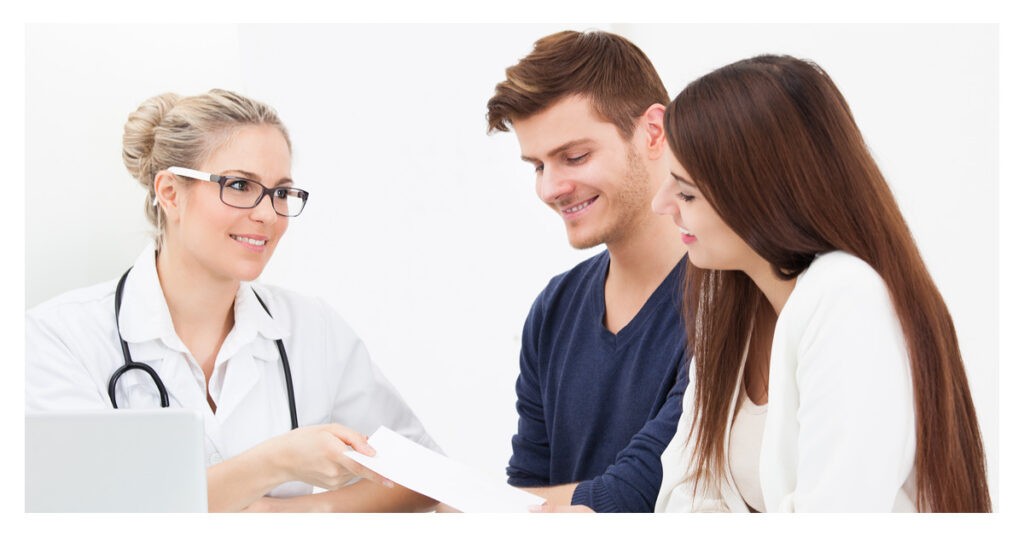 Every industry has its own vocabulary (some would call it jargon) & the insurance industry is no exception. A basic understanding of some of these terms is essential to understanding your policy. With regards to Health, Dental & Vision Insurance here are some general definitions of several important terms.
Deductible – The amount the individual must pay for health care & dental expenses before the insurance covers the costs, frequently based on the calendar year.
Co-Insurance – Refers to money which an individual is needed to pay for services after the deductible has been paid, usually the percentage of the total cost.
Maximum Out of Pocket – The maximum amount of money that the covered individuals will pay for claims within the specific time period, usually based on the calendar year.
Calendar Year Maximum Benefit – The maximum amount of money that an insurance company will pay for claims within a specific time period, frequently based on the calendar year.
Co-Payment – These payments help in covering the cost of insurance in the right way.
In-Network – Various providers & health care facilities that are part of the health plan's network of the providers with which it has transferred the discount.
Out-of-Network – Any providers or health care facilities that are not contracted with particular health or dental plan.
The best way to begin understanding what your plan does & does not cover is by reading your insurance plan's benefit summary. The benefit summary is where the insurance agency addresses the terms given above & how they interact with each other. Most types of services will be addressed in the benefit summary. For Health Insurance, services such as hospitalization, mental health benefits, physical therapy, & prescription drug coverage will be addressed. For the dental plans, items like calendar year maximum benefit, dental service co-insurance levels & orthodontia benefits will be addressed.
Alternatively, if your Individual Health Insurance plan & Group benefit plan was written via an Insurance Broker, you can call him or her for service. It is one of the many benefits of using the Insurance Broker. The qualified Independent Insurance Broker will be able to answer all of your plan benefit questions, help you if the claim dispute arises, & advise you on other available insurance options. By understanding what your insurance plan does & does not cover and how each piece fits together you can make the most informed choice when it comes time to use your benefits. It will help you avoid any unexpected bills down the road. If you have questions or issues you cannot resolve on your own contact the qualified Independent Insurance agent & ask what they can do for you.
In summary, if you need to buy major medical insurance, then you should first find an agent who is knowledgeable about plans offered in your area. Tell them your budget, needs, & anything else that is relevant to your situation. Ask about co-pay options, maternity coverage, & underwriting to make sure that you understand the benefits & limitations associated with chosen coverage. And lastly, when you receive your policy, it is a good idea to read it & then contact your agent with the questions.