You might have heard about private health insurance, but do you know how it actually works? This article will give you a brief overview of what private health insurance is, what it can do for you, and the types of private health insurance. Private medical insurance covers the treatment for short-term illnesses or injuries that are remediable. Its primary benefit is speedier treatment & the peace of mind individuals get from knowing that should they become ill & injured, they will have swift access to the appropriate treatment they need. Taking out the private medical insurance policy means you will have access to private hospital treatment for the specified conditions. You will often be treated more speedily than on the NHS & will have far greater choice over where & when you are treated.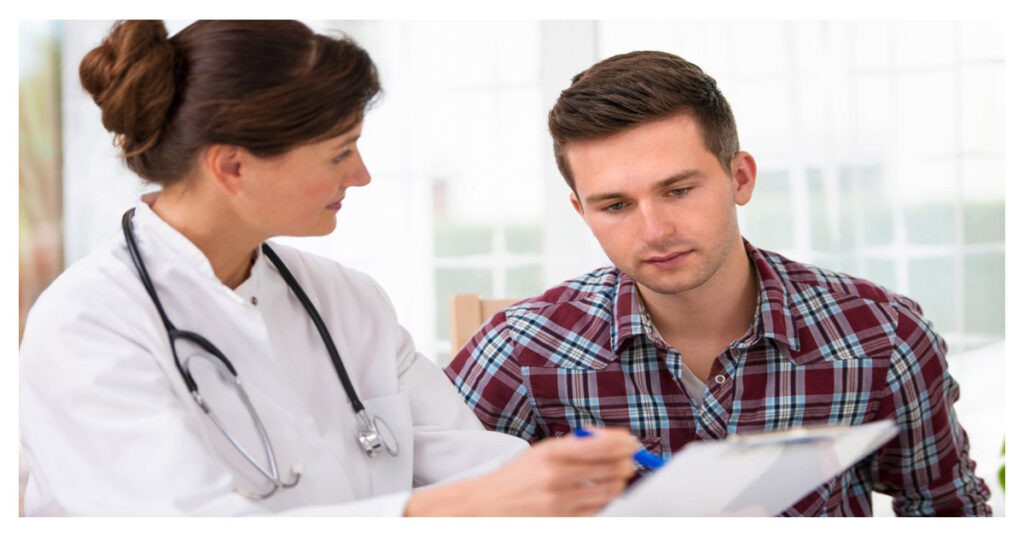 However, private health insurance is not necessarily the complete alternative to being treated on the NHS. There will be some things that are not covered by the private medical plan but that you can still be treated for on the NHS. On some private health plans, you will also have a choice on the case-by-case basis of whether to be preserved privately or on the NHS. Often if you don't opt for private treatment, you will still receive the equivalent payout from your medical insurance provider.
Health insurance provided by different companies might vary slightly at certain levels, but first, it is vital to make a choice as to what type fits your needs. It is almost common sense nowadays to do your research before making any sort of purchase. And, it goes without saying which private health insurance is one of the products which you want to get right. So, ideally, you need to shop around before making the decision. But, before that, it is equally vital to get an understanding of several private medical cover types out there.
Budget Cover Plan
Budget level health insurance can offer cover for hospital treatment for in-patient procedures such as surgery, radiotherapy & chemotherapy, along with Psychiatric treatment. These policies will cover your treatment in the private hospital, and it may also cover cancer treatment for up to one year & cover any costs related to transporting in the private ambulance. With some policies, they may offer the NHS cash benefit if treatment is taken in the NHS hospital instead of the private hospital.
Standard Cover Plan
Mid-range levels will cover you for the most hospital fees deemed eligible and in some cases, specialist fees as well. In most cases, this level will offer the same benefits as basic level cover but with added extras – this will differ as per the insurer. In most cases, the mid-range cover offers the more prompt treatment, comprising access to specialists & consultants, access to private treatment & cover for use for the consultant appointments. Some of the policies will also include diagnostic tests & outpatient psychiatry, parental accommodation if your child is sick & major dental expenses might also be covered under such policies.
Comprehensive Cover Plan
The higher-end policies again offer the same cover mid-range & basic level but tend to have no limits on them & even more benefits. They might also include complementary therapies such as physiotherapy, psychiatric treatment, & access to the private hospital transport service. A comprehensive Cover Plan will also be provided for the treatment in certain circumstances where there might be complications during pregnancy. In some cases, the insurance policy might provide an unlimited private ambulance service and the benefits formerly mentioned. Access to private maternity care & cash benefits for the NHS in-patient treatment is also generally available with this level of private health insurance cover.
The type of private health insurance you need depends on your circumstances. Private health insurance comparison sites can help you compare several policies from a variety of top Australian health funds, providing you with the most suitable cover for your needs at no charge. There is a wide range of companies providing health insurance policies & there is also a very large selection of plans & levels of service available. Private health insurance plans come in several forms – group policies for company employees, couples, families, individuals, & even special kinds of individuals such as the over 50's. It means that the policy will exist for almost every need. It can be difficult to make a fair study & comparison of all options available & it is a good idea to find a trained adviser to discuss your requirements.