If you have not yet purchased a travel insurance plan and are scheduled to leave for international destinations, this is the time to do so. Travel insurance safeguards you in case of loss of baggage or medical aid, or financial assistance. There are different types of travel insurance plans, and based on your requirement, you can choose the best one. But it is all the more important to renew your existing travel insurance in case it is going to lapse soon.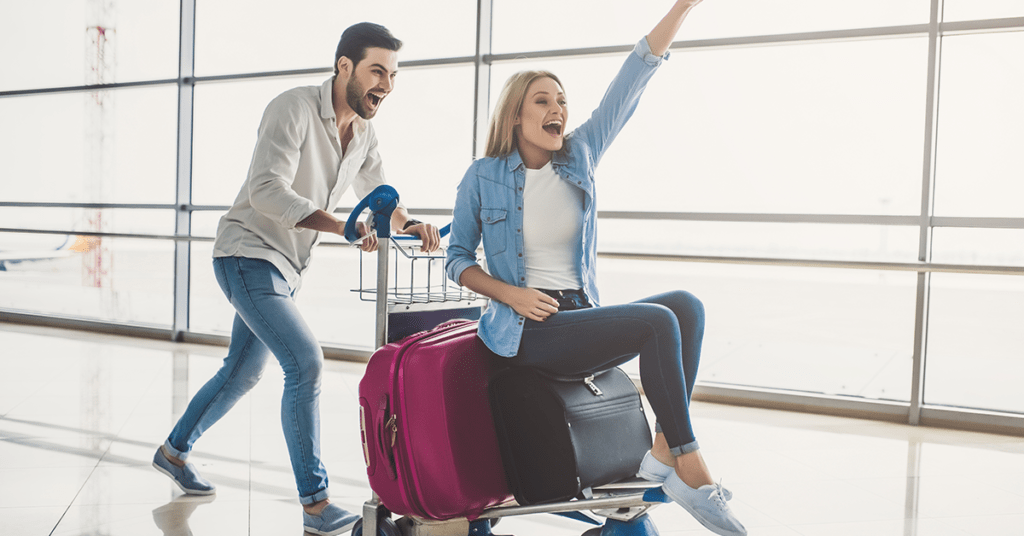 How to Renew Travel Insurance
Travel insurance comes with a fixed period of insurance. In case you do not renew it before this period ends, your insurance scheme will lapse and you will not be able to reap benefits of the scheme. However, you also get a grace period to make the payment and renew it even after the policy has lapsed. This period may vary from 15 days to a month depending on your insurance provider.
Travel insurance renewal depends primarily on two things – your insurer and from where you bought it.
Most insurers these days offer online support and you can renew it directly from a link that they send through SMS to your registered mobile number.
In case you had bought it from an agent, the agent will let you know about the expiry beforehand so that you can make the payment and renew it before it lapses.
Various aggregators, such as Policy Player, provide complete solutions in this case. You are informed beforehand about the policy expiry through various channels such as SMS, email, telecalling, etc. so that you become well aware of the coming expiry. In case you fail to renew the policy and it expires, the aggregator will remind you before the grace period ends so that you do not miss out on the insurance policy.
Claiming Travel Insurance after Renewal
Once you renew the insurance policy, you can place your claim so that you receive the amount on time. You must acquaint yourself with the claim settlement process while selecting travel insurance. There are two ways to make a claim: Cashless and Reimbursement claims.
Cashless Claims: In case of a medical emergency or hospitalization in any country worldwide, the customer must present the travel insurance document to the medical service provider. They can avail of the cashless benefit. One also needs to inform the respective insurance company for the claim. The insurance company will settle the medical bills with the medical service provider.
Reimbursement Claims: This is the most commonly used claim settlement process. In this, the policyholder has to furnish the bill and other supporting documents for the claim. The insurance provider will then validate the claim and will reimburse the amount. The time for the claim process may vary from one insurance provider to another. Hence, you must ensure that you keep all the bills handy at the time of claim settlement to avoid any hassles.
Key things required at the time of making a claim:
If you want to claim for travel insurance, then you need to submit the following to the insurance provider:
· Name of the insured
· Travel insurance policy number
· Contact number and email ID
· Medical report and bills
· Name of the country where the policyholder incurred the loss
· Date of accident and time
· A detailed description of the loss
Countries where Travel Insurance is Mandatory
Although travel insurance is not mandatory while travelling abroad, it is highly recommended. It will safeguard your interests. However, there are some countries where it is mandatory for you to have travel insurance; without submitting the insurance confirmation, you may not get a visa for the following countries:
Ecuador
Antarctica
Cuba
Qatar
Russia
Turkey
The USA
UAE
Schengen Countries