7 Types Of Insurance Coverage That Everyone Needs In Future: In general, insurance is designed to protect our most important assets, including life, health, home, and workplace and there are different types of insurance coverages given below.
A healthy and secure financial future depends on coverage under must-have insurance plans. By choosing the right insurance policy, you can ensure the safety of your assets and increase your earning power.
Today, the insurance market offers a wide variety of options. And, when it comes to buying insurance, how do you know what forms are necessary, and what aren't?
So, here are some tips on how to choose the best insurance and the types of insurance coverage that everyone needs in future.
7 Types Of Insurance Coverage That Everyone Needs In Future
Life Insurance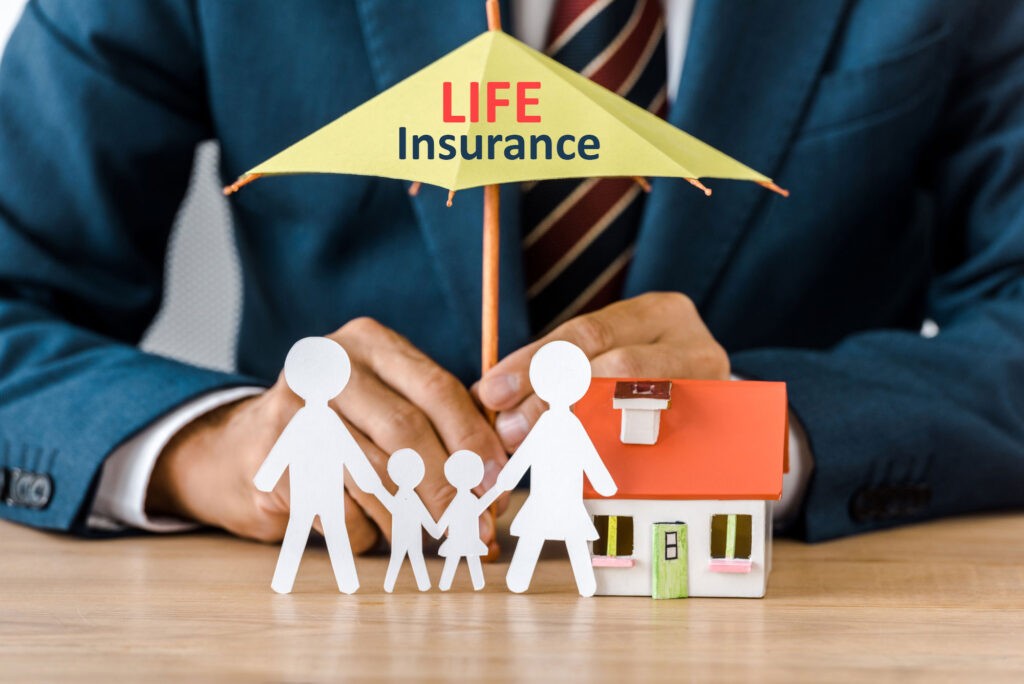 Life insurance policies ensure that the policyholder's family is financially secure after his/her death.
Assume you are the sole earner in your family and you need to support your spouse and children. In such a case, your death would ruin the entire family financially.
So, the life insurance policy provides financial assistance to your family in the event of your death.
Benefits:
Indian taxpayers can get tax benefits if they pay life insurance premium under Section 80 (C) and 10 (10D) of the Income Tax Act. Also, a life insurance policy can save you a great deal of money on taxes.
Some life insurance policies can be used as investment options as well. For example, some retirement plans pay you a lump sum upon retirement, which can help fund the rest of your life.
Motor Insurance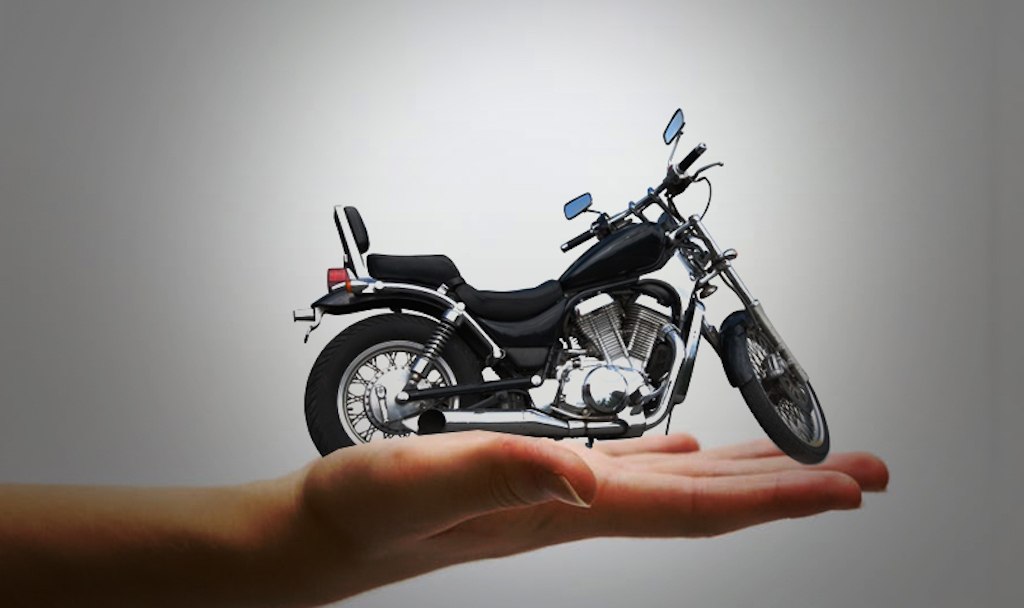 The term "motor insurance" refers to policies that provide financial assistance for car or motorcycle accidents. It will protect you from traffic fines and other legal responsibilities and here is guide to how to renew motor insurance online.
Benefits:
Financial Assistance to Repair Your Vehicle:
Repairing your own vehicle after an accident costs you a lot of money. If you have an insurance plan, you can repair your vehicle as soon as possible without spending a lot of money out-of-pocket.
Theft/loss cover:
If your vehicle is stolen, your insurance policy helps you recover some of the car or bike's on-road price. When your vehicle is damaged beyond repair as a result of an accident, you can also expect similar assistance.
Car Insurance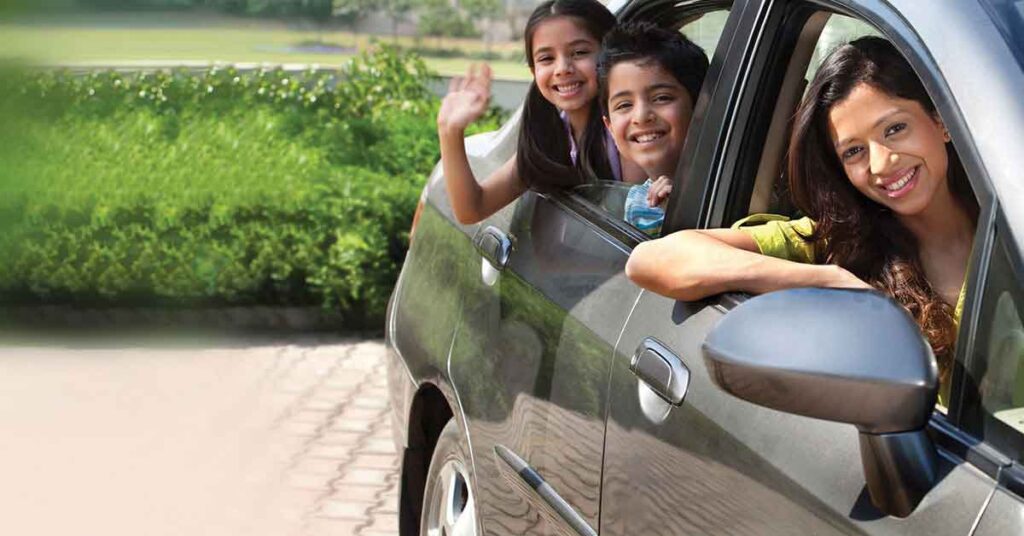 This policy covers four-wheelers owned by individuals.
Two-wheeler Insurance:
Personally owned two-wheeler vehicles, including bikes and scooters, are also covered under these plans.
Commercial Vehicle Insurance:
If you own a vehicle that is used for business purposes, you must obtain insurance for the same. Insurance policies like these ensure that your business vehicles remain in good condition, which reduces losses significantly.
Health Insurance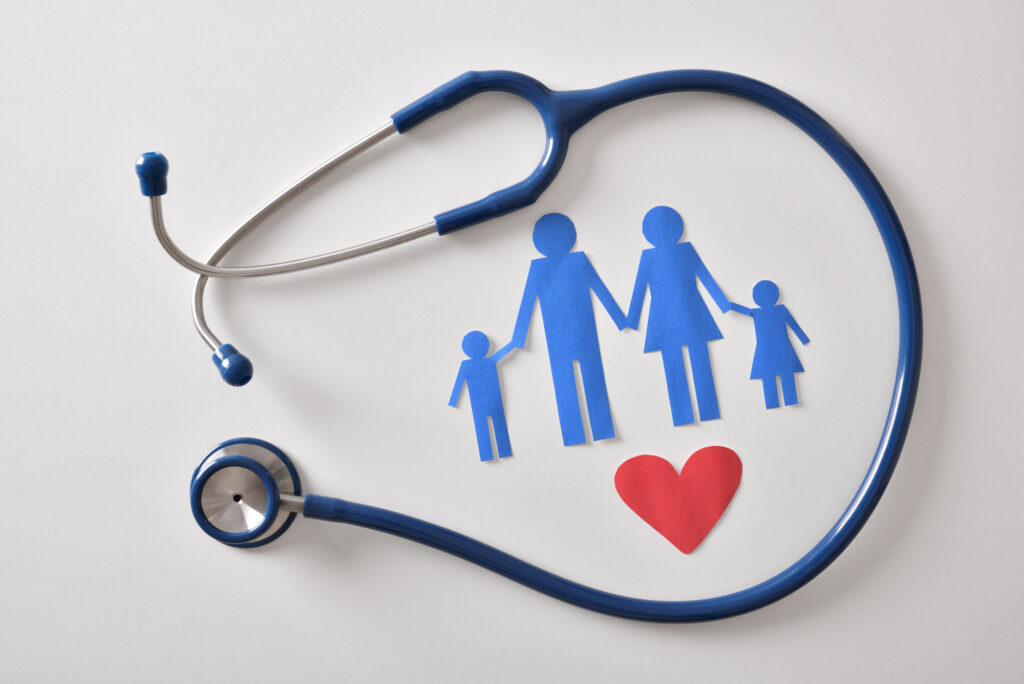 It is a type of general insurance that provides financial assistance to policyholders when they are admitted to hospitals for treatment. Some plans also cover pre-hospitalization or post-hospitalization treatment.
The rising medical inflation in India has made health insurance a necessity. However, you should consider the various types of health insurance plans available in India before making your purchase.
The types of health insurance are individual health insurance, family floater insurance, Critical Illness Cover, Senior Citizen Health Insurance, Group Health Insurance, Maternity Health Insurance, Personal Accident Insurance, and Preventive Healthcare Plan.
Benefits:
Medical Cover:
This type of insurance provides financial protection against medical expenditure.
Cashless Claim: If you receive treatment at a hospital that has a tie-up with your insurance provider, you can benefit from a cashless claim. Using this feature, your insurer and hospital will directly settle all your medical bills, so you don't need to worry about the medical expenses.
Travel Insurance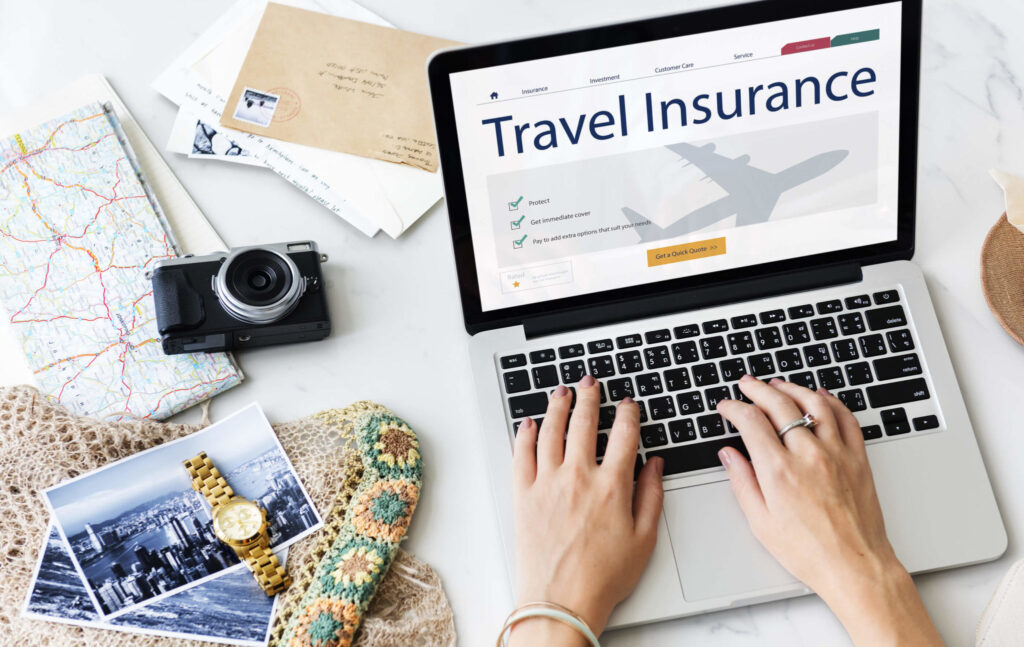 Travel insurance plans are one of the different types of insurance policies that must be taken into consideration. During a trip, these policies ensure the financial safety of the traveler.
Consequently, travel insurance is a short-term policy in comparison with other insurance policies.
Besides, it can help you financially in a number of ways, such as losing luggage, canceling a trip, and many other instances.
Property Insurance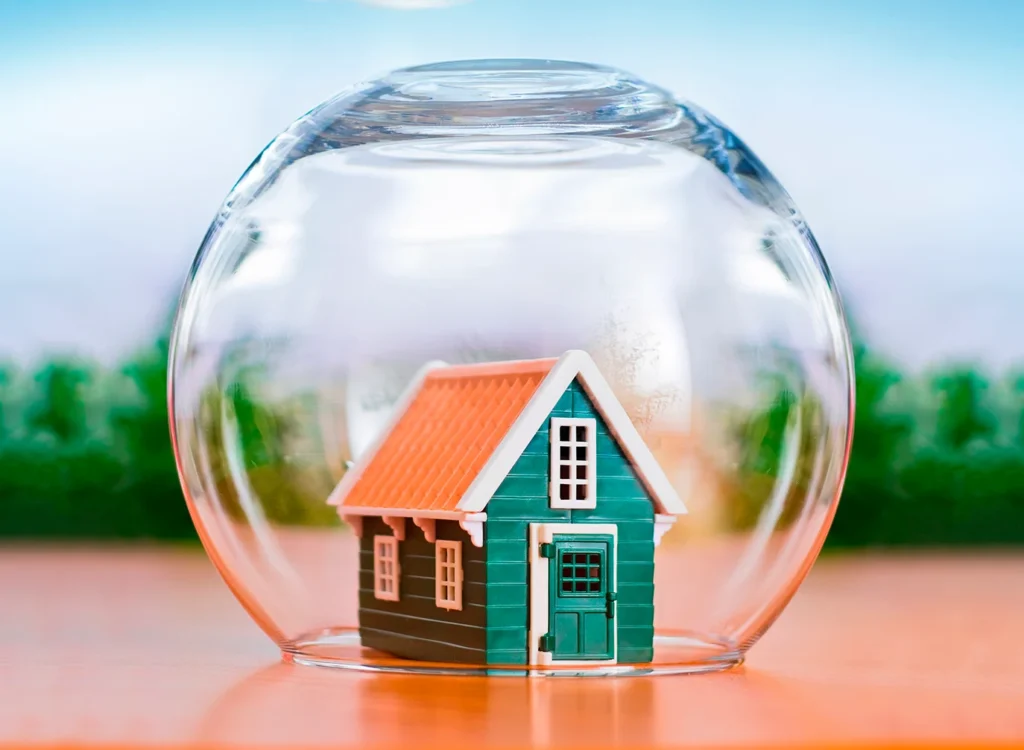 A property insurance plan covers all types of buildings or immovable structures. It can be your home or commercial space.
If any damage occurs to such property, the insurer will provide financial assistance. And finally, it is important to keep in mind that this plan will protect the content inside the property as well.
Benefits:
Protection against Fires:
Although the insurance policy cannot prevent fires, it can reduce financial liability.
Burglaries:
A burglary insurance policy is essential for properties in areas that are prone to theft and burglaries to ensure financial security.
Floods:
Floods are common in India. It can cause substantial losses to your property. So, if you have property insurance, it protects against such occurrences.
Fire Insurance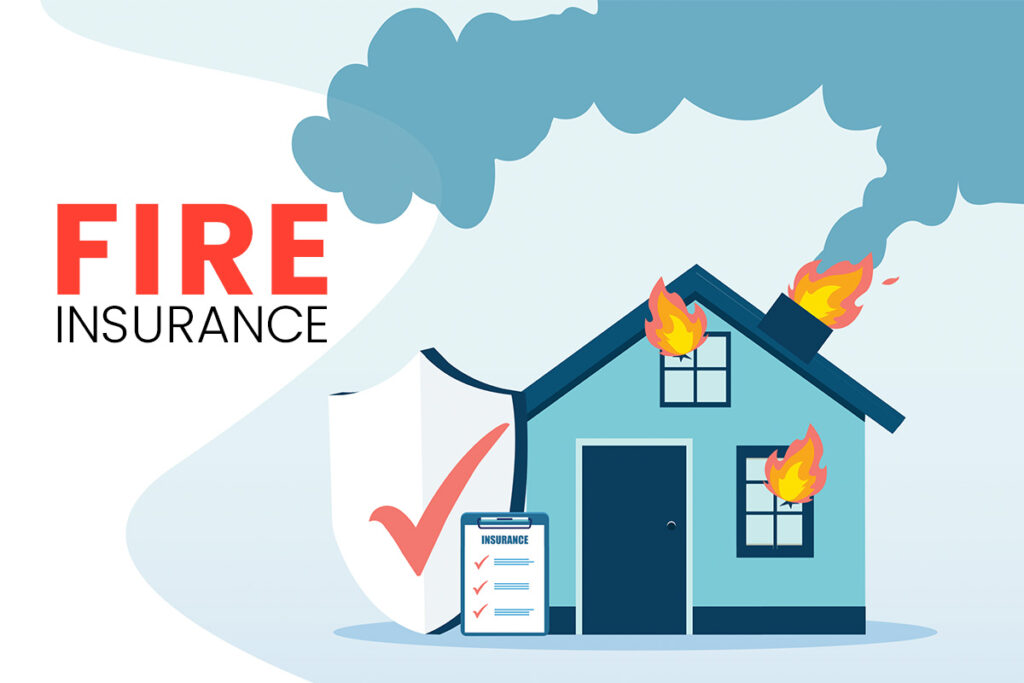 A fire insurance policy compensates for any losses incurred due to a fire breakout with a sum assured.
Generally, these types of insurance policies provide a significant amount of coverage to help both individuals and businesses recover from fire damage.
Losses caused by war, turmoil, and riots are also covered by these insurance types.
Some of the different types of fire insurance in India are valued policy, specific policy, floating policy, consequential policy, replacement policy, and comprehensive fire insurance policy.