If you are a travel enthusiast who loves to explore the world or if the world is your house and you love traveling, then travel insurance will tackle all your travel-related issues such as loss of luggage, medical contingencies, booking cancellation while you are traveling abroad, etc. Travel insurance is no more a relic of the past; slowly, people are comprehending its benefits and are opting for it.
With travel insurance, you will safeguard yourself from untoward situations like loss of baggage, loss of passport, delay in the flight, or medical emergencies. Hence, it is important to add travel insurance to your checklist when you are preparing the itinerary for traveling. There are a number of service providers offering travel insurance plans, and the policy coverage may vary from one company to another.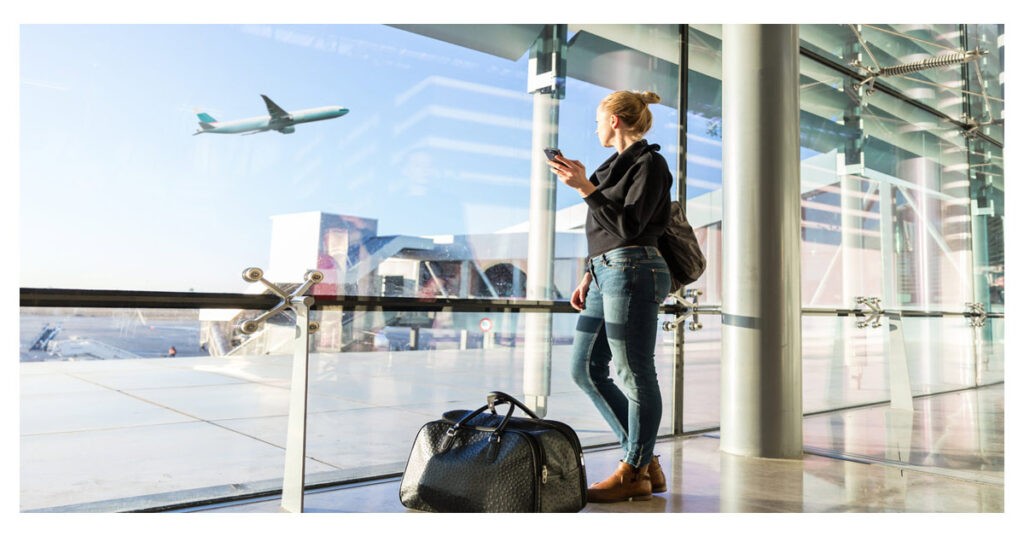 Types of Travel Insurance Plans
Single trip policy– This policy is perfect for those who are not frequent travelers or are one-time travelers. The duration of this policy may last up to 180 days, and one can also increase the duration of the policy after speaking to the travel insurance provider.
Annual multi-trip policy– This policy is perfect for frequent travelers. This policy is valid for several trips. You can choose the plan based on your requirement.
International travel insurance plan– Different general insurance companies offer customized travel insurance plans. This is because each traveling destination may have different requirements. This policy includes features like loss of checked-in baggage, cashless hospitalization, etc. are a part of this travel insurance.
Senior citizen travel insurance- Many insurance providers offer comprehensive travel insurance for senior citizens. It includes provisions like personal liability, emergency medical expenses, loss of baggage, emergency financial assistance, flight cancellation, etc.
Student travel insurance– This travel insurance provides financial support to students who are going abroad for higher education. This insurance plan keeps them covered for medical emergencies or other financial problems that they may face while moving abroad.
Corporate travel insurance– Many companies send their employees abroad for business trips. They have to ensure that the employees are safe while traveling, and with the corporate travel insurance plan, they can guarantee the same. Many insurance providers also offer a tailored solution to this. It covers injuries, emergency evacuation, flight cancellation or loss of baggage, etc.
Key features of Travel Insurance Plans
The best travel insurance plans will have the following provisions:
It will cover medical expenses if required when you are away from your home
It also provides coverage in case the trip gets canceled
Personal liability coverage- In case there is damage to someone's property, or if there is any bodily injury, the travel insurance will provide coverage for the same
Loss of passport is yet another important feature of a travel insurance plan
Cashless hospitalization is also an important feature of the travel insurance plan, which is of great help when you are traveling.
Eligibility Criteria for Travel Insurance
The eligibility criteria may vary based on the type of travel insurance; a few of the examples are enlisted below:
| | |
| --- | --- |
| Travel Insurance Type | Eligibility |
| International travel insurance | Covers 2 adults up to the age of 60 , and 2 children up to 21 years of age |
| Family travel insurance | Covers 2 adults up to the age of 60 , and 2 children up to 21 years of age |
| Student travel insurance | Students between the age group of 16 and 34/40 years are eligible for this |
| Senior citizen travel insurance | Covers senior citizen up to the age of 85 years |
Exclusions of the Travel Insurance Plan
Most travel insurance plans do not cover the following:
Expenses due to civil war
Pre-existing disease or illness
Expenses of alcohol
Cosmetics, spa, or Ayurveda
Travelling against medical advice