Health insurance is one of the most important investments that any individual should make. The rise of pandemic and COVID-19 infection clearly highlights the importance of health insurance plans. Financial institutions and insurance providers have a number of different types of health insurance plans; based on your preferences, you can choose the right type of plan. Remember, different plans provide different coverages, and the premium would also differ. Hence, a proper comparative analysis of different health insurance plans is paramount if you want to find the best health insurance plan.
Key Tips for Finding the Best Health Insurance Plan
If you are looking for the best health insurance plan for yourself or your family, then you must have a closer look at the following tips that will help you make the right call.
Assess your Requirement –Before anything else, you must closely assess your requirement. When we say requirement, it means the kind of coverage you are looking for. For example, if you are not married, then you can opt for an individual insurance plan, but for a person who is dependent and older adults in the family, then investing in a family floater health insurance plan would be the best thing to do.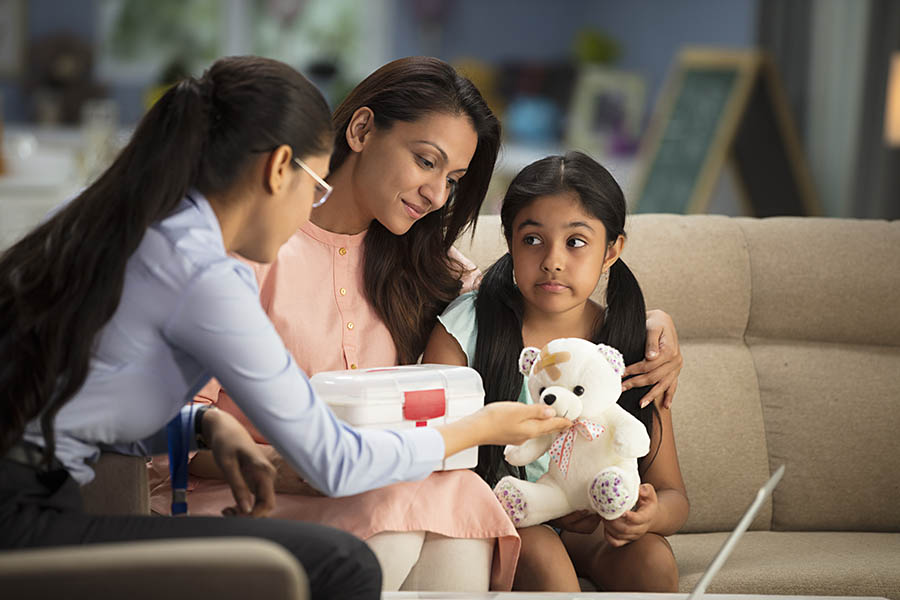 Hence, closely monitoring your family's health and medical expenses will help you make the right call. At this point, we would like to highlight the fact that you must also invest in a health insurance plan that provides cost coverage of Coronavirus infection. The deadly disease has taken the world by storm, and hence, it becomes important that you must choose a plan that provides coverage for coronavirus treatment.
Choose a Credible Insurance Provider – As much as it is important to choose the right health insurance plan, it is equally important to choose a credible insurance provider. On your search journey, you will come across so many options, and choosing the one that best matches your requirements can be a challenging task, and you must never make the decision in haste.
Hence you must check the credibility of the company. One of the easiest ways to check this is by checking the claim ratio of the insurance provider. You can also seek references from your family and friends before making the final call.
Check the Network Hospitals – When you are investing in a health insurance plan, then your sole focus should be to choose an insurance provider that offers cashless coverage and has a good network of hospitals empanelled on board. You can visit their website to get the details of the same.
It is very important to choose a hospital that offers good coverage of hospitals as it eventually guarantees complete assistance in case there is an emergency. With a good network of hospitals, you have peace of mind. Hence, you must not ignore this factor.
Policy Portability- This is an important feature that you must not miss if you are looking for the best health insurance plan. As per IRDAI, if an individual finds that the particular health insurance plan is not able to provide the right assistance and services as required, then one has the leverage to switch to a different insurance provider. Hence, before investing in the insurance plan, you must check for this option.
Buying a health insurance plan is the best move that you can make to provide safety to your family and meet the rising medical costs. There are a number of insurance providers in the market. When it comes to finalizing the best one, then you must choose the one that suffices all your medical needs and requirements.
Also Read :15 features helps in comparing a health insurance before buying.