Are life insurance policies capable of covering Coronavirus(COVID-19)?
Globally, the World Health Organization (WHO) has declared Coronavirus (COVID-19) as a pandemic. At the time of writing, nearly 25 lakh people have been affected by this disease, and 1.7 lakh have died.
Globally, people are in a state of panic. Self-quarantine has become the standard way of life, and people are not even venturing outside. There is no doubt that family members are of great concern to many people. People are left with tough questions when faced with a global pandemic. If something were to happen to them, what would become of their loved ones? When they die due to COVID-19, is their life insurance policy going to cover them?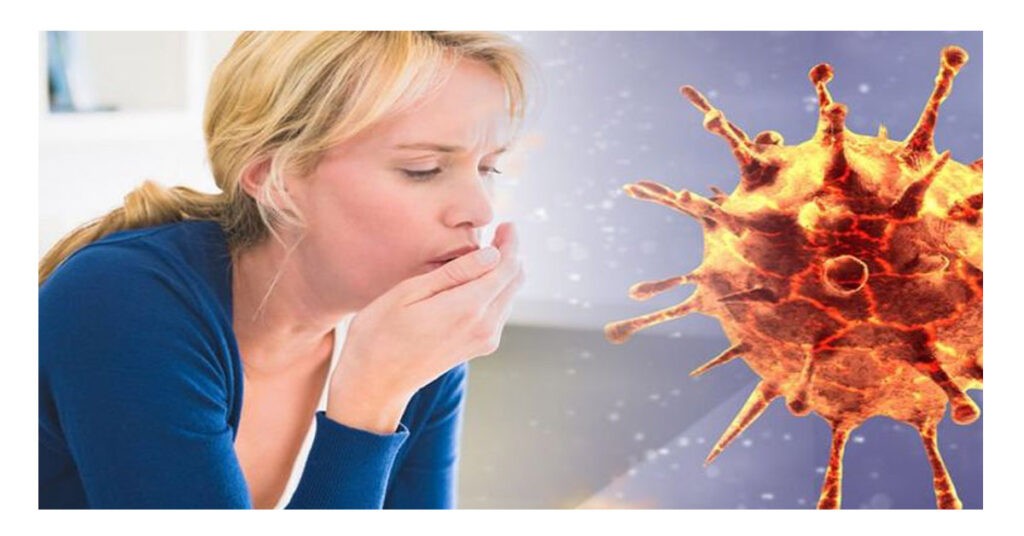 Term life insurance policies: Are they a concern?
Term life and life insurance sales have risen by 40 percent since the start of COVID-19. Most term life insurance policies cover a person's estate in the event of their death. People of such a mindset may be less concerned about what will happen to their families after they die. However, many people do not realize that certain types of death do not apply to their term life insurance policy, leaving them unable to claim their premium payment.
Clients rarely receive a comprehensive explanation of the many aspects of term life insurance policies. Consequently, people frequently do not know what their insurance plans cover or do not cover. The majority of people do not even realize they're getting insurance.
As such, let us look at which kinds of death are not covered by term life insurance.
Term life insurance policies do not cover certain types of deaths
There are specific causes of death whose coverage doesn't usually apply to term life insurance. The insurance policy includes these clauses to prevent insurance fraud and to safeguard the insurance company.
It is essential to know the types of situations that a term life insurance policy will not cover before answering if COVID-19 death coverage falls under your standard insurance plan.
1. An accident that results in death
Almost all term life insurance policies include accidental death coverage. If the insured person died after driving drunk or while under the influence of drugs, they could deny the claim. Some policies do not cover adventure sports-related deaths.
2. Assassination
If the policy is issued or renewed within 12 months of suicide, it will not cover the insured regardless of their health.
3. Suffering from a self-inflicted injury
An insurance company can refuse to pay the claim if a policyholder dies from self-inflicted injuries.
4. Within two years of policy issuance, the policyholder dies
The Insurance Act of 1938 addresses such cases under Section 45. In the case of life insurance policy claims based on insurance fraud, misinformation, or misrepresentation, the insurance company may refuse to acknowledge the policy.
5. Crimes of violence or homicides
Term life insurance companies will halt a claim request if someone murders someone who has purchased a term life insurance policy. If it turns out that the beneficiary killed the policyholder, the claim will fail. When the beneficiary is proven innocent, the insurance company will pay the total amount agreed.
6. Natural disasters that result in death
A natural catastrophe such as an earthquake or tsunami will not obligate the insurance company to pay out the benefits the term life insurance policyholder obtained. The natural disasters that lead to death are, however, covered under specific insurance policies. The company will decide whether to accept your claim or ignore it according to your selected plan.
7. Incidence of death due to STDs (Sexually Transmitted Diseases)
An insured who dies of a sexually transmitted disease, such as HIV or AIDS, loses all his benefits under a term life insurance policy.
8. Naturally-occurring deaths
Suppose the beneficiary dies during the first two years after the claim due to a pre-existing condition not disclosed at the sale and is proven. In that case, the insurance company is not obliged to pay the beneficiary's benefits.
9. Labor-related death
If the policyholder dies while giving birth, beneficiaries can't apply for a death benefit under a term life insurance policy.
What Does This Mean That Deaths Associated With COVID-19 Won't Fall Under Insurance?
Your life insurance policy will cover deaths caused by COVID-19. Any term life insurance policy purchased before the expiration of two years will cover the policy holder's death concerning what happens after the death.
In addition to people who have completed their policy term, policies that are still active cover people who still have a lot of time left on their policy. Even though COVID-19 was released only a few months ago, insurance companies cannot reject claims based on insurance fraud or inaccurate information. You may want to think about term life insurance coverage if you die. It's important to note that premiums to insurance agencies depend on your medical history and health. It is possible to have your application rejected if you have been abroad after applying and purchasing COVID-19 during the purchase process.
As a result, your insurance company is free to deny your claim if you tell them you have Corona when you purchase the policy.
Final Thoughts
Term life insurance policies may not be the best choice at the moment as the global pandemic has caused prices to rise steeply. You can be confident if you buy a term life insurance policy for yourself or your family that it will cover you in case of an unfortunate event.
Additionally, each person who owns an insurance policy should understand what is covered by the policy. Be sure you know any complicated terms in the life insurance policy by reading the documents very carefully.