Money is a hard-earned thing that everyone should spend thoughtfully. But people often act recklessly and spend carelessly on useless products and regret later. It is because the product fails to serve the purpose and the money can not be gained back. In this case, money-back insurance plans turn out to be the ultimate solution.
These insurance programs are designed to settle the money-back demand of a client if the product they have purchased fails to meet their expectations. In other words, if you insure a product with a money-back insurance policy at the time of buying, you can claim the spent money for a refund if you are not satisfied with the product.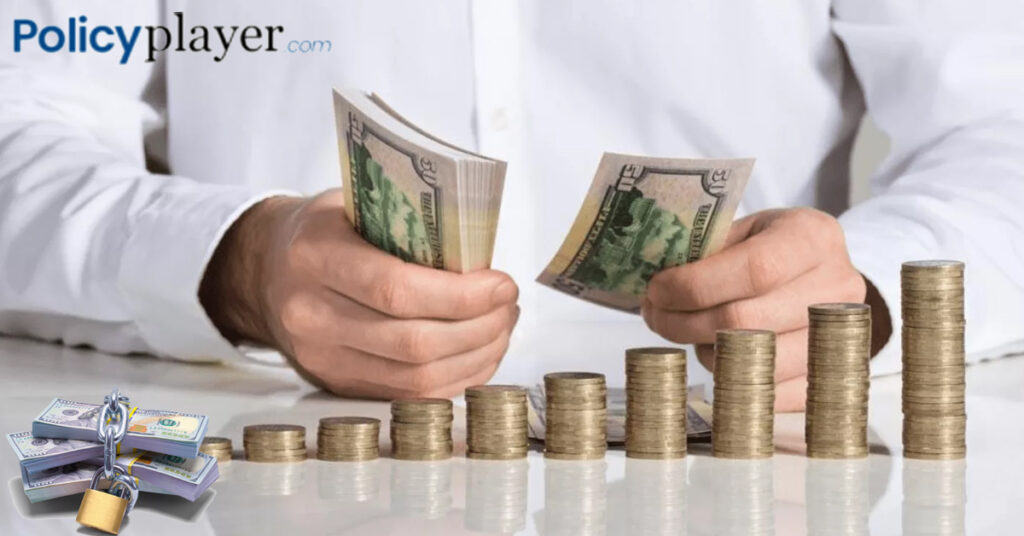 More About Money Back Plan Insurance
Money Back Plan Insurance can be purchased at the time of buying a product. Certain policy companies offer this plan in their insurance policy program. Different policies under this insurance program have different features. Unlike other insurance places, you can buy this money-back insurance plan on a single purchase. You can claim the benefits before the expiration date.
By getting a money-back policy on the product, customers can be tension-free about the fact that they can claim their money if the product fails to meet their expectations within the expiration period. The claim of this insurance plan is very easy. All you have to have a valid point to claim the money-back compensation.
No, harms caused by the exterior impact will not be covered by this policy. If the quality of the product is unsatisfactory or any technical problems occur or the product comes with a missing part, you can avail the money-back claim.
Wrapping Up
So, it is quite obvious why you should get yourself money back plan insurance at the time of buying an expensive product. This gives an ultimate security to your money-claim benefit and makes you a smart consumer as well.