Overview: Insurance policies are the best way to secure the future, and money-back term insurance is gaining popularity. If you are looking for the most affordable insurance policy, you must consider the term insurance money-back policy.
What is Money Back Term Insurance Policy?
Money-Back Term insurance policy doesn't have an investment component but assures a pre-decided amount on the death of the policyholder. It offers the lowest premium, which gradually increases with the age of the insured.
There are different types of term insurance plans; if a person is looking for the best insurance policy, one can opt for a term insurance plan with a premium return. The best part about this policy is that you will get back the premium amount after the policy matures.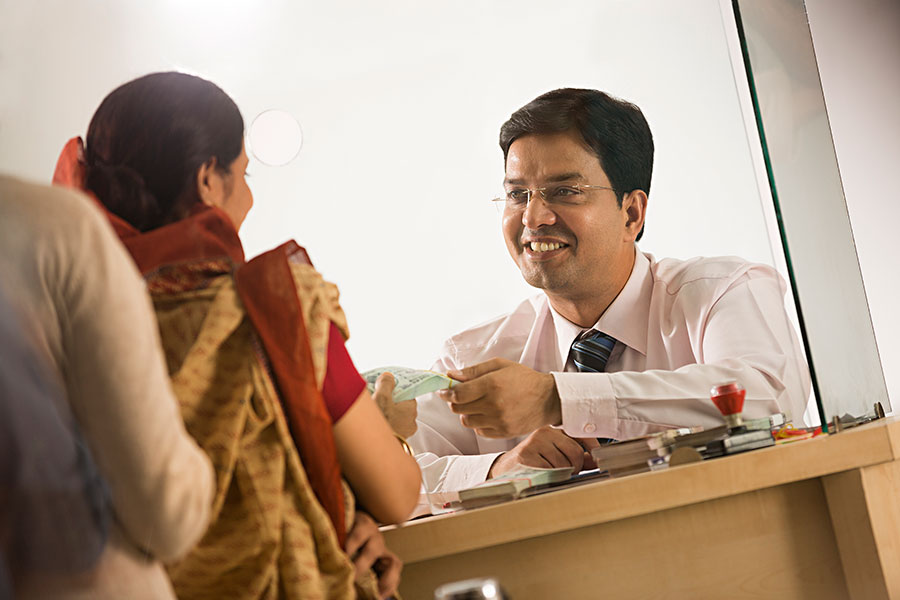 Benefits of Term Insurance Money Back Policy
Assured returns: The term insurance money back policy gives you a guaranteed return. With this, one can plan the future rightly. Since policyholders know about the amount they will get after completing the policy, they can plan their future well.
Survival benefit: One also gets the premium paid during the term of the policy. Hence, it becomes a good choice for those who want to get some return during the policy.
Rider benefit-The simple structure of the term insurance money back policy makes it so popular; it also enhances the coverage. The policyholder also has the provision to enhance the insurance cover by opting for the optional riders. It can be taken to cover accidental coverage and illness.
Tax benefits: In addition to all this, one also gets tax benefits. It reduces the tax liability on the person. As per Section 80C of the Income Tax Act, 1961, the premium paid accounts for a tax deduction of up to Rs 1.5 lakh per annum.
With all these benefits, one must go ahead with the money-back term insurance policy. You can choose from the different options, but you must check the insurance coverage and premiums before going ahead while opting for one.